Real Estate & Construction
The Real Estate Committee works to promote trade, commerce, and investment in the real estate sector, between the United States of America and Panama. The Committee and its members place a high value on Ethics and Best Business Practices, and to that end members are required to sign the Real Estate Committee's Code of Ethics and abide by its regulations.
One of the Committee's primary goals is to disseminate accurate information to the public about the Real Estate industry, so that investors may meet the challenges and avoid many of the problems involved in purchasing real estate and relocating to Panama.  At least once each year the Committee holds its Real Estate Seminar, which addresses timely issues within the sector and offers information and solutions to attendees.
The Committee includes professionals directly and indirectly related to the Real Estate field such as Real Estate Agents, Agencies, Buyer's Agents, Relocation Specialists, Attorneys, Investment Advisors, Appraisers, Tour and Travel Specialists, Developers, and others.   
Like many police forces in the US, the Real Estate Committee's goal is "To Serve and To Protect".  For more details or assistance with real estate matters in Panama, please feel free to contact us at realestate@panamcham.com 
The committee meets the 4th week of every month.
Committee Directors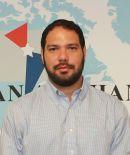 Luigi Bemporad
Committee Chair
Broker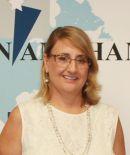 Donna Siebrasse
Committee Vice Chair
General Manager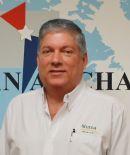 Eduardo Alemán
Committee Vice Chair
Director