Monitors and informs the Amcham membership on issues and developments in the energy market in Panama.
The committee meets the 3rd week of every month.
Committee Directors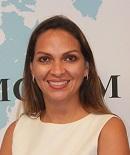 Anna Carolina Urrutia
Committee Chair
Marsh Semusa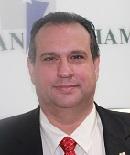 Javier Salve
Committee Vice Chair
Mizse Group, Inc.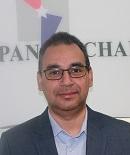 José Cecilio Cárcamo
Committee Vice Chair
Jinro Corp.