Association of American Chambers of Commerce in Latin America and the Caribbean

Through its 24 AmChams AACCLA represents more than 20,000 companies and over 80% of U.S. investment in the region.

American Chamber of Commerce & Industry of Panama

2nd Aero Expo Panamá Pacifico

"Business Ethics and Corporate Governance as Anti Corruption Tools: Global Expectations & Local Realities"
News
April 12, 2017 - 8:22 AM EST
March 27, 2017 - 12:43 PM EST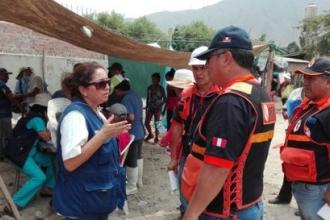 March 24, 2017 - 3:38 PM EST
Our thoughts and prayers go out to all those affected. And we applaud the courage, skill, and talent of the first responders and Peruvian medical professionals.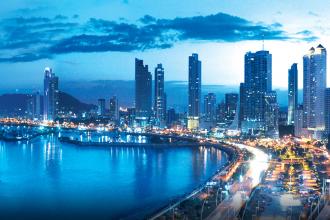 March 23, 2017 - 9:46 AM EST
A brief explanation of the international institutions that lead these efforts and Panama's own endeavors in the matter
Platinum Leadership Circle