Organizational Development
Subcommittee: Education, Wellness / Health, Human Capital
Focuses on the development of leadership, education, management, and training within member companies. Offers educational materials, programs and presentations with the goal of improving the health and lives of Amcham member companies and their employees.
The committee meets the 4th week of every month.
Committee Directors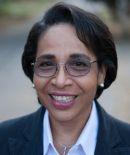 Elba Ahues
Committee Chair
President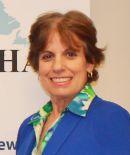 Ana María Burgoa de Mantovani
Committee Vice Chair
General Manager
Past Committee Meetings
Tuesday, November 22, 2016 - 12:00
Dr. Jan Moller - Profesor / International Consultant, IESA
Tuesday, October 25, 2016 - 12:00
Tuesday, September 27, 2016 - 12:00
Camilo Cardoze - President, Carhei Consultores
Felipe Fábrega - General Manager, Amrop Panama
Carolina Bermúdez| - General Manager, ECADE S.A.