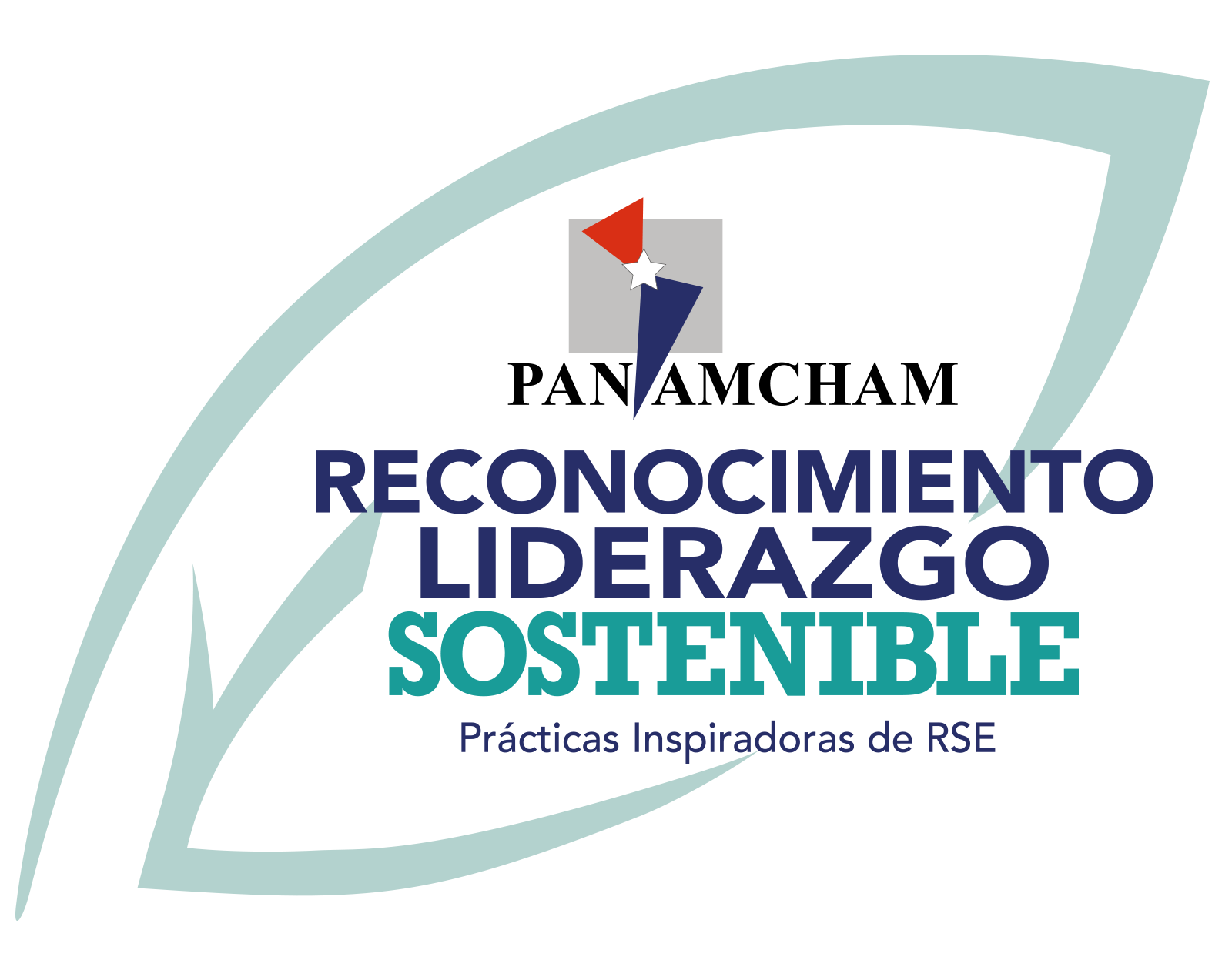 1. OBJECTIVES OF RECOGNITION:
AmCham members recognize for their outstanding CSR practices developed during a period not less than one year in the Republic of Panama. Recognition aims to promote corporate social responsibility among the membership and document inspiring practices in member companies.
 
2. WHAT ARE APPLYING TO PARTICIPATE?
Interested companies will present a specific program or a set of specific actions supported considered inspiring CSR practices of the company. EI approach programs or actions can be of any area of ​​the RS, i.e .: social, educational, environmental, etc. For this document "program" is used to refer to a program as a set of specific actions of a practice much.
3. WHO PARTICIPATE?
AmCham member companies into two categories:
Large Business Category
Category Small and Medium Enterprises (SMEs)