This forum deals with financial, economic and legal issues that have an impact on the financial activities carried out in Panama.
The different experiences inherent to the sector are evaluated and shared, with the participation of expert guests in the area who share information and provide tools applicable to companies to improve their management and face challenges. 
The meetings of this Committee are held on the second Tuesday of each month.
Directores del Comité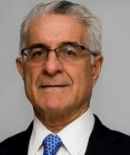 Frank Amador Selles
Chair del Comité
CNI Asesores Financieros
Executive Director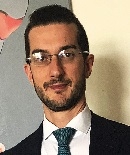 Oscar Manuel Batres
Vice Chair del Comité
AES Panamá, S.R.L.
Gerente de Finanzas Corporativas