Membership
Our member benefits are designed to adapt and transform according to your business size and sector.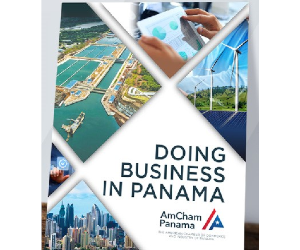 Business Support and Advice
AmCham Panama offers our members timely business advice.  Explore new business opportunities, cost effective solutions and timely business strategies that support your business efforts in Panama and abroad.
Free online business articles and reports: Your exclusive online resource for business literature, with relevant and well-researched articles, fact sheets and business reports.
Committee Participation
Each one of the 9 committees promote good business relations among members from the same industry or economic sector, and create sinergies among the different economic sectors of the country. They also promote a favorable communication climate among local companies, Government of Panama, community, investors and the Gonvernment of the United States.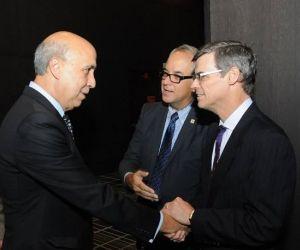 Meet People, Do Business
Come to AmCham's 30+ events during the year to make valuable business connections. AmCham Panama's conferences and events are renowned for their high profile speakers, informative programs and popular networking opportunities.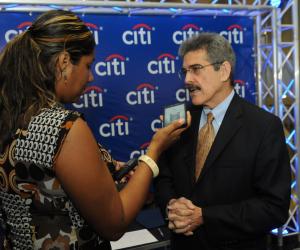 Promote Your Business
Sponsor AmCham events to market your business to AmCham members and receive the added benefit of press coverage in local print media.
AmCham Corporate Communications posts member news on the AmCham website.
Join AmCham discussion forums and find contacts online through Linked In and Facebook.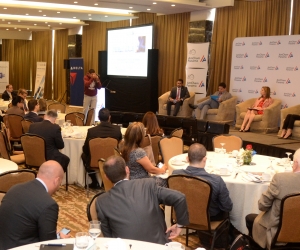 Stay Informed
Receive the latest business news from AmCham via press releases and our members-only newsletter.
Participation in industry-specific committees will help you master the intricacies of doing business in Panama in your specific field of business and stay on the leading edge of economic developments as they pertain to you.