Susana Uranga
Executive Director
Susana has more than 20 years of experience in multinational consumer goods companies in Central America, developing and executing long term marketing strategies. As the Communications Director at Nestlé Central America, Susana was a member of the Steering Committee and was responsible for directing consumer and corporate communications in Central America. She was also brand advisor for the marketing team; guardian of the Nestlé communication policies dictated by the headquarters; and leader of the consumer services department including the regional call center, negotiations with suppliers such as media broadcasting companies, creative, media and consumer research agencies. She has broad knowledge in crisis management, media relations, and social responsibility strategies. In 2010, she was responsible for the execution of the first "Creating Shared Value Forum" in Panama, with guest speakers and panelists, experts in nutrition, water and rural development. In 2012 she obtained a certification in 'Management of Social Responsibility, Aligned to ISO 2600' from Pontificia Universidad Católica de Valparaiso Chile and she has worked as an independent Social Responsibility Consultant in different industries. She has a Bachelor of Science in Business Administration with a major in Marketing and Transportation and a Master in Business Administration from Nova Southeastern University.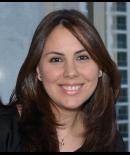 María Florencia Suárez
Events Coordinator
Flor is responsible for coordinating all of activities related to the area of marketing, promotion, and event organization. She has worked at AmCham for 11 years and has a degree in Television Production from Universidad de Técnicas de la Comunicación and a Bachelor of Arts and Sciences from the Instituto Cultural Bilingüe.
Erika Gómez
Membership Services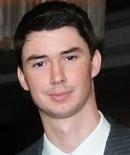 Federico Samek
Committee Coordinator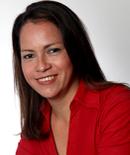 Marileila Morales
Chief Accountant & Office Manager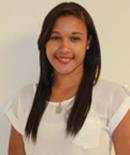 Sayira Ceville
Accounting Clerk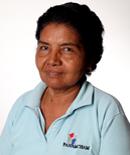 Emilia de Reynolds
General Services